ABOUT US
SOCIAL WELLNESS GROUP
ABOUT US
We provide Wellness Professionals with something they all need, an audience. With over a decade of experience helping organizations find their perfect audience, whether it's conferences, meetings and events, Social Wellness has built a reputation for providing outstanding client service.
HOW IT WORKS
It's simple and straightforward. You share with us some information about your practice and we match it with our vast database of local companies that looking for a practitioner like you.
CONTACT
Ready to chit chat or just have some questions? Feel free to ask us anything. 3550 Wilshire Blvd Ste 105-60, Los Angeles, CA 90010 PST mon-fri 9am to 6pm 1.800.380.9855 (voice & fax)

How it Works
You fill out this simple form with basic information.
We take your information and match it to our vast list of businesses in your area to find a perfect venue for you to speak at.
We help you coordinate a date and time with the matched company.
You increase your visibility with a local business while also providing them with some great health information that will stay with them for the rest of their lives.
As a client of Wellness United you can expect
Comprehensive access to the very best audience available
Outstanding client service
A simple and painless way to increase traffic to your practice.
Experienced agents that understand your business and audience
Powerful insights based on our experience into how to make your talk a success
A talented team that rises to any challenge
Our total commitment to you as our client
Ready to sign?
We're excited to get you started on our program soon as possible. Start by filling out this simple form.
LIVE WELL WORK WELL
We connect Health and Wellness professionals with the perfect audience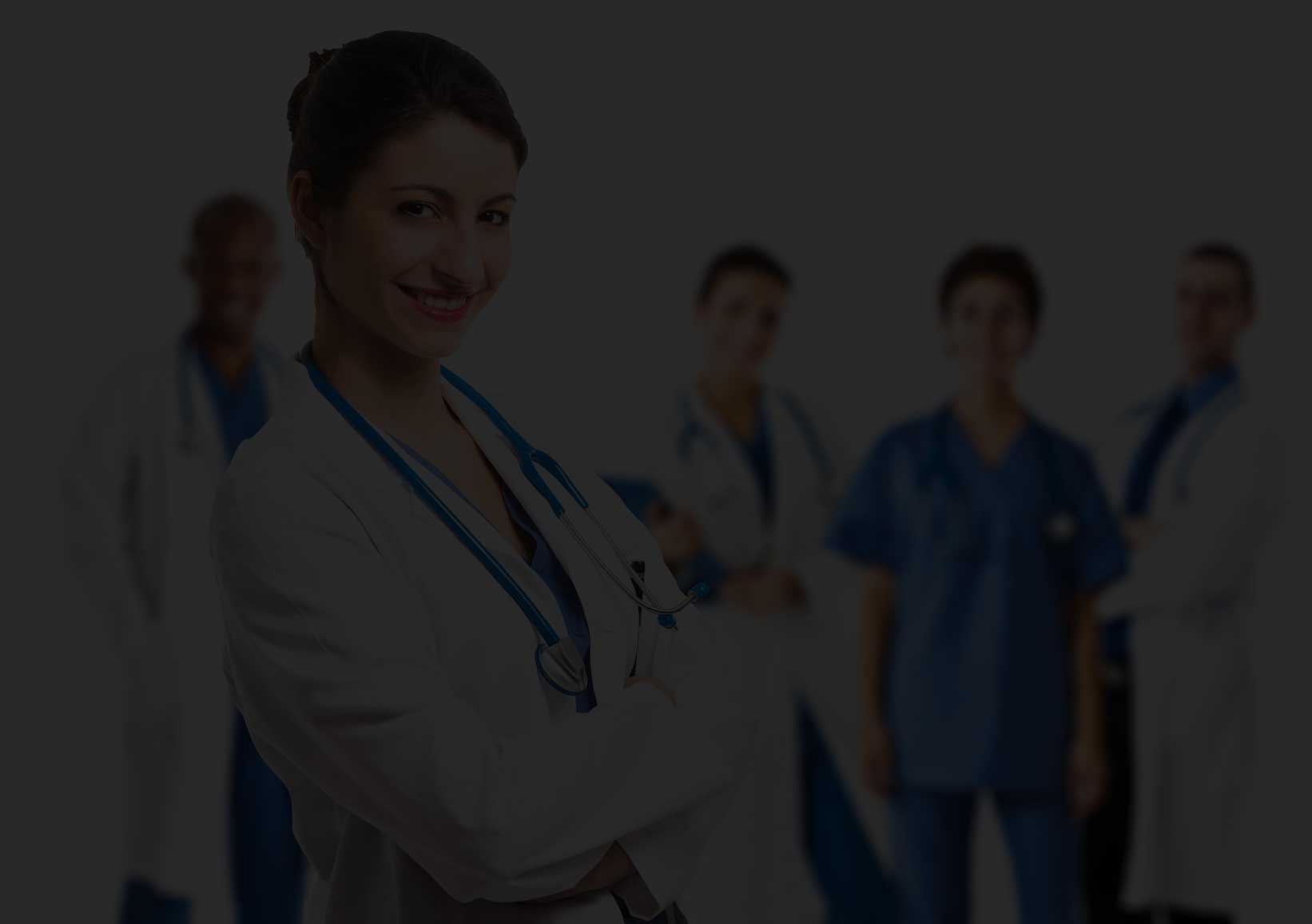 "Without Social Wellness... my business would of never flourished. "

I recently opened my owned practice and tried many marketing methods with unimpressive results. I got a referral from a fellow chiropractor about the Social Wellness Group and how they helped him with his practice. After consulting with them they gave me a simple plan on how to grow my business. Without the Social Wellness Group my business would of never flourished. Thanks Guys!"

Dr. Loughlin , Seattle, WA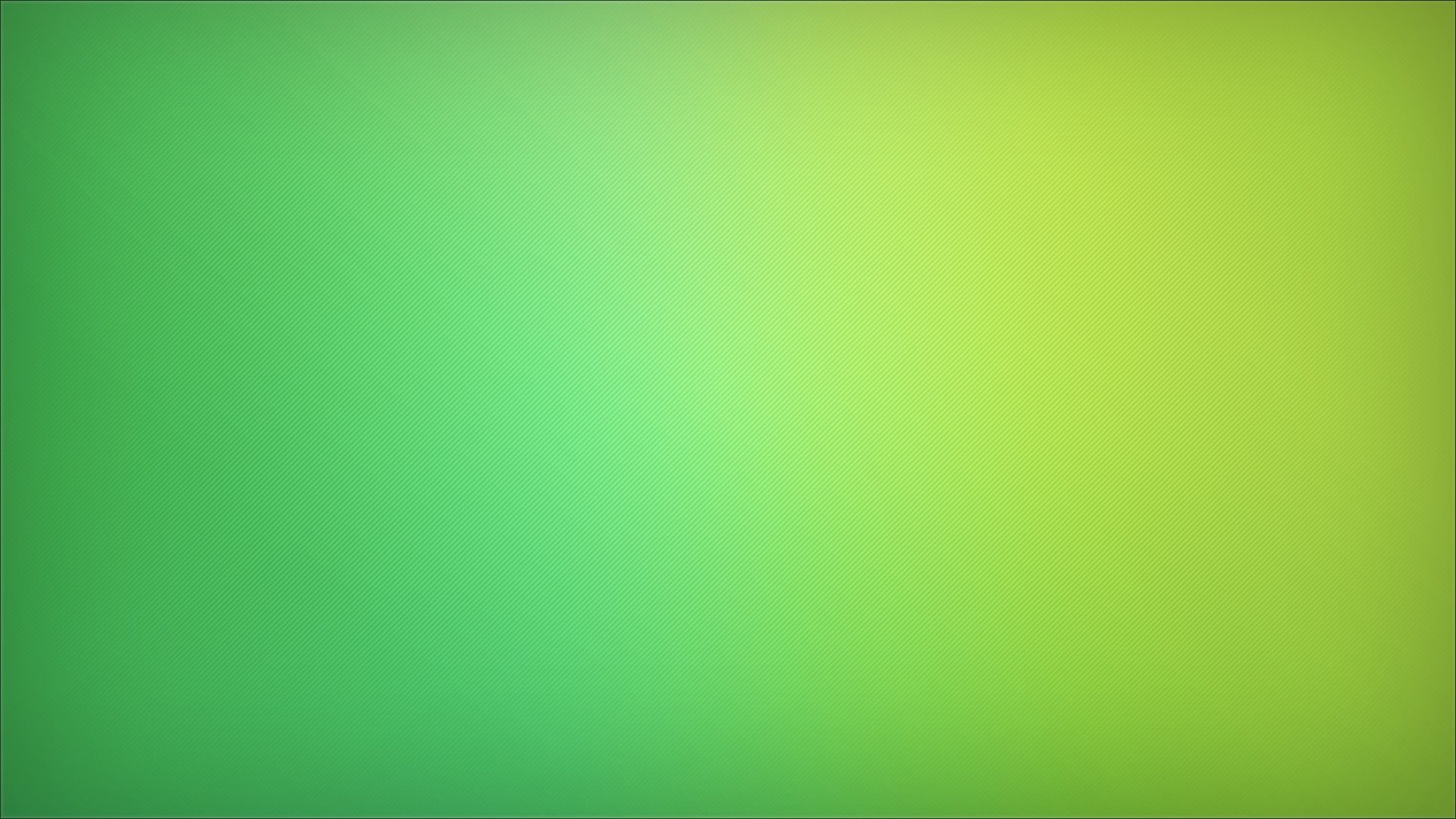 © 2014 Social Wellness Group. All rights reserved.